Dawson Street (William R. Miller Building)
The William R. Miller Building (more commonly known as Dawson Street) is College accommodation in East Oxford, opened in 2004. There are 55 ensuite rooms, split into 7 staircases, available to students in the ballot. Here you can find the room list, floor plans and photos.
Address:
William R. Miller Building
Dawson Street
Oxford
OX4 1GF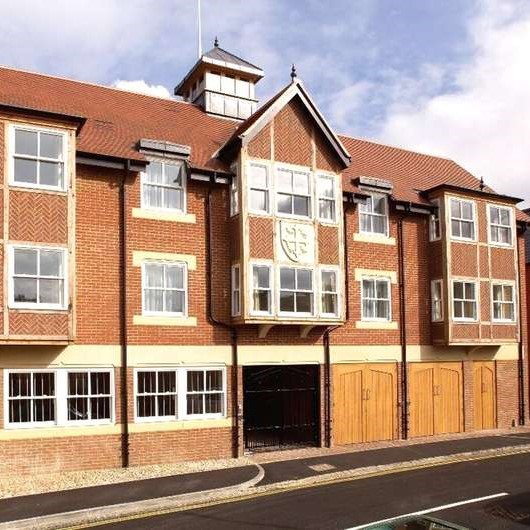 🠲 click here for full Floor Plan or Floor Plan for 3rd Years 2021
**Note: Please always refer to the ballot list sent by the Accommodation Manager for the most updated room list! This site mainly serves as an image reference.
Room List