College Welfare
Below is a list of members of the college you can talk to in confidence about any concerns or problems you might be having. If you would rather discuss your issues with a student, visit the Peer Support page.
​
College Welfare Officer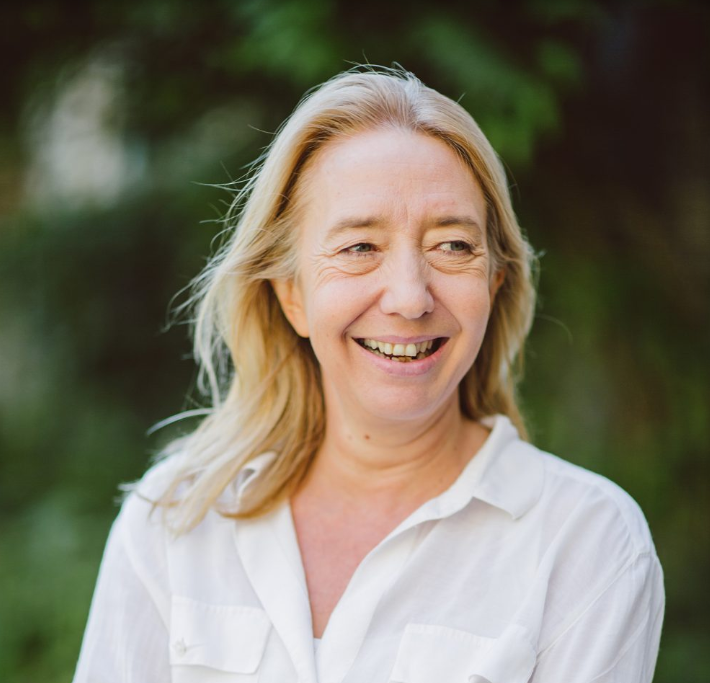 The College Welfare Officer is Clare Woolcott (the College Nurse). She is an experienced counsellor and is available to talk to you about about any pastoral issues, including matters of a confidential nature.
E-mail: nurse@seh.ox.ac.uk
Phone: 01865 279063
College Room: Staircase 6 Room 3
College Counsellor
The College Counsellor is James Cones and he will be available for appointments every Wednesday. Please contact him at counsellor@seh.ox.ac.uk.
College Room: Welfare Room, Front Quad Staircase 2.2
Decanal Team
The Dean has overall responsibility for welfare matters within the College and can be consulted on a daily basis during term. The Junior Dean, Cover Dean, and the Sub-Deans at NSE, WRM and Isis are students themselves, live on site and are available to help. Full contact details for the Decanal team can be found on the noticeboards in the Lodge and the Staircase V tunnel.
Tutors
Your tutor is available for any personal or academic problems, but if you feel that you would like to talk to someone anonymously then feel free to contact those who are in overall charge of your academic welfare:
Tutor for Undergraduates: Prof. Amy Zavatsky
Email: amy.zavatsky@seh.ox.ac.uk
Tutor for Graduates: Professor Richard Willden
Email: richard.willden@eng.ox.ac.uk
Tutor for Visiting Students: Dr Alex Lloyd
Email: alexandra.lloyd@seh.ox.ac.uk