Black And Minority Ethnic Officer – Jeevika Bali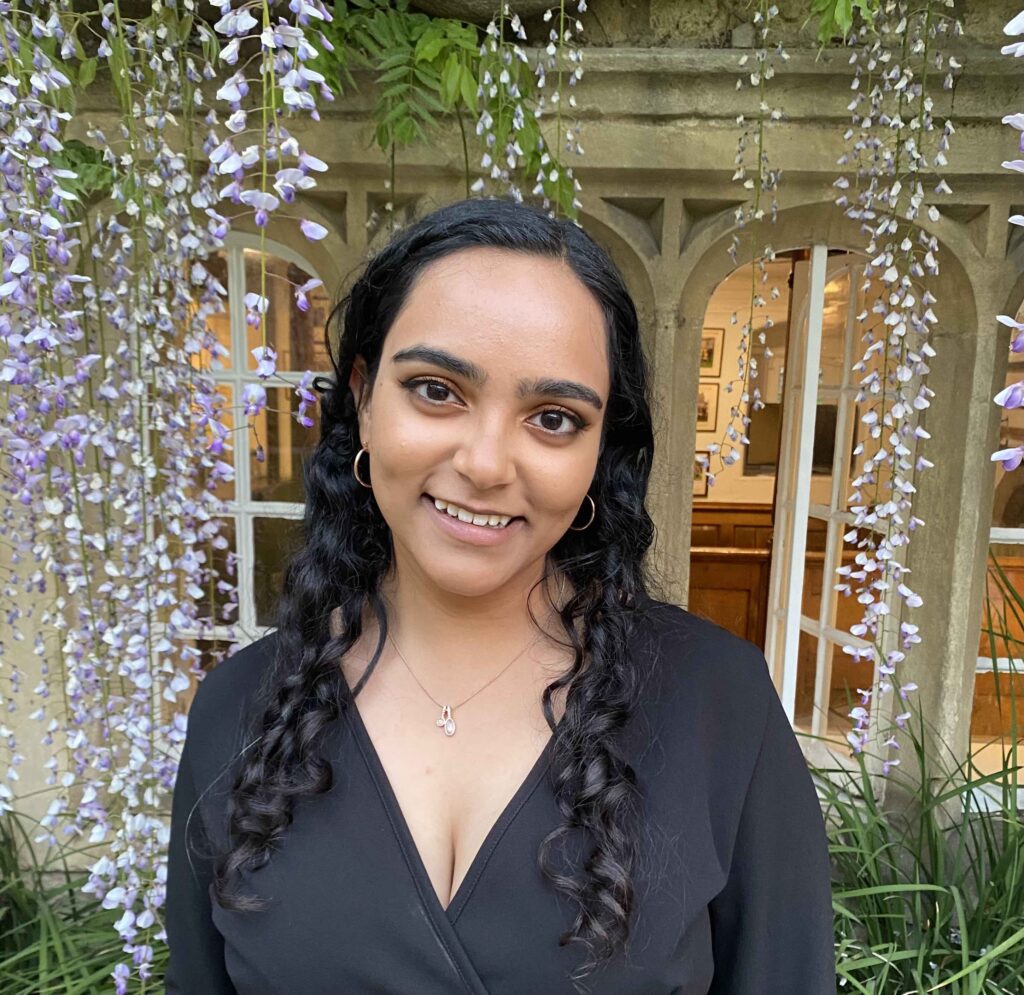 Hey guys,
​
My name is Jeevi and I'm our BAME (black, asian and minority ethnic) officer for 2021! In my role, I'll be a source of support for students and represent our views to college, ensuring that the experiences of BAME students at Teddy are improved. I'm looking forward to organising socials and speaker events to celebrate the diversity of the Hall! I'll also be working closely with the access officers to help increase our outreach to prospective BAME students. Most importantly, I want to strengthen our community, making the Hall as inclusive as possible.
​Drop me a message if you have any suggestions, concerns of if you just want to have a chat!
Email: jeevika.bali@seh.ox.ac.uk