Disabilities Officer – Sophie Caws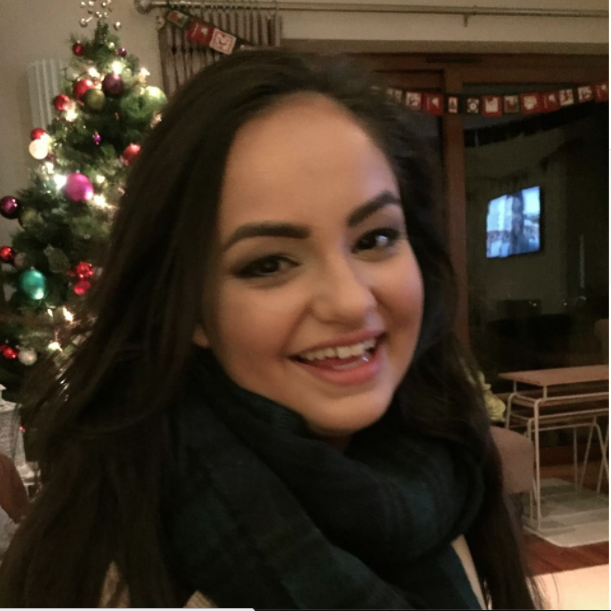 I'm Sophie, your Disability Officer. I'm responsible for looking after the interests of disabled students at the Hall, and helping to improve accessibility in college for every student.
My role is to provide advice and information on any disability-related issues that you may encounter during your time at Oxford. This also applies if you don't have a formal diagnosis, are struggling to get one, or if you are supporting someone who has a disability.
I will also be updating you on college and university accessibility campaigns, which strive to give every student an equal opportunity to study. When I first came to college, I wasn't even aware of many of the resources available to help me manage my condition, and I want to make sure that this doesn't happen to anyone else at Teddy Hall again. Get in touch anytime!
​Email: sophie.caws@seh.ox.ac.uk