Suspended Student Rep – Viraj Alimchandani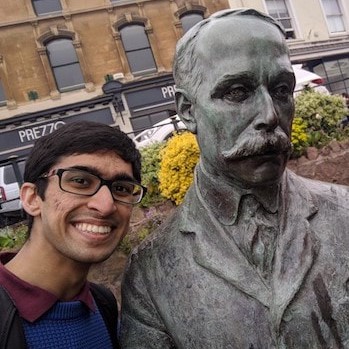 I'm Viraj, and I'm your Suspended Students Officer. It's my job to take care of everything suspension-related at the Hall. I'm here to offer advice and support to anyone considering suspension, who is currently suspended, or has returned from suspension. I suspended during my 2nd year so have had experience with the process of suspension and returning to Hall life in full. I want to ensure that suspended students still feel like valued Aularians, and that we, as a JCR, are doing all we can to make this happen.
If you are considering suspension, returning to college soon, or just have questions about it then please get in touch either by email or my door is (mostly) always open at Besse II.16.